Agia Efimia Kefalonia
Sunrise Bay Apts

THE BEAUTY OF KEFALONIA ISLAND
Explore the island at your own pace and discover secluded beaches, crystalline waters, traditional villages, fairytail caves and much more.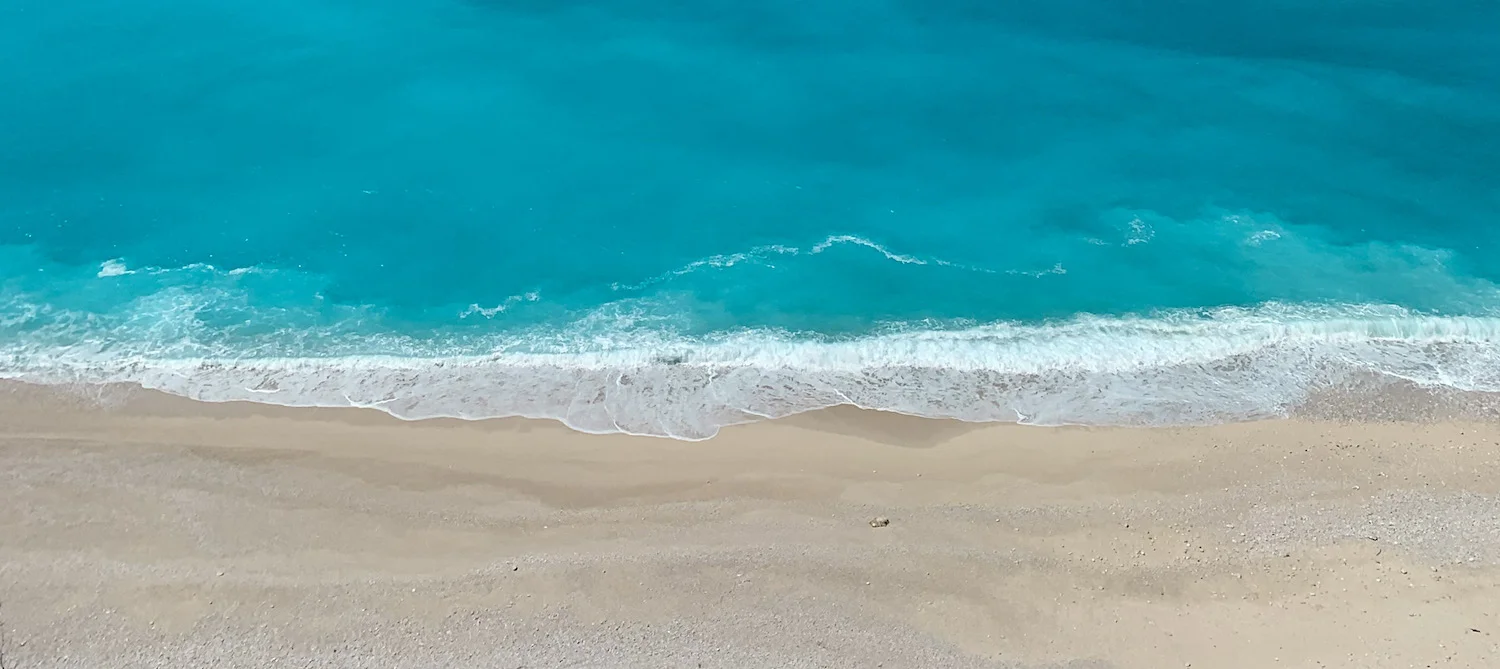 Crystal clear waters, deep blue, blue-green, as they mirror the green nature...
This is what you will find at whichever beach in Kefalonia you choose for your dives and to enjoy your swim!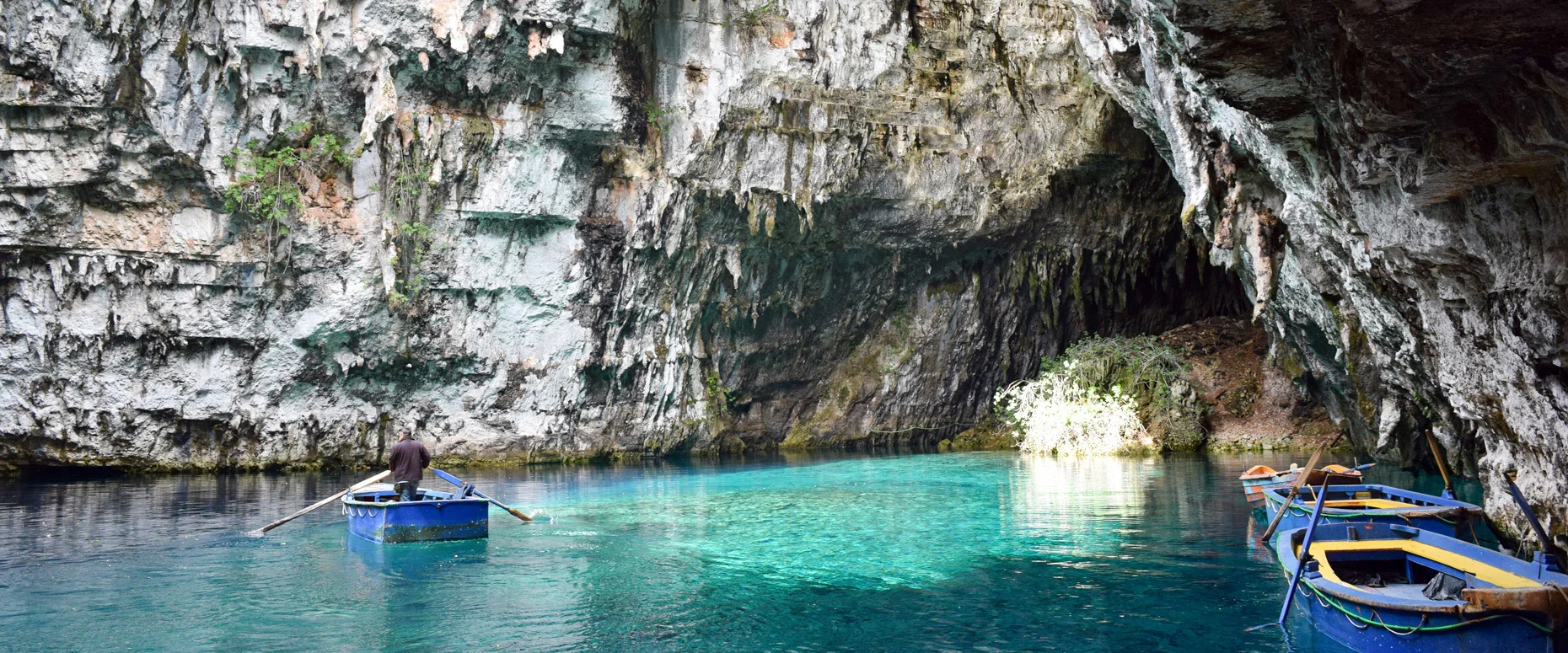 Green slopes, majestic mountains, rich lagoons, and many important geological phenomena that compose unique sceneries. It is the nature of Kefalonia, which promises to enchant you!

Discover all the things to do in Kefalonia that make your holidays on the island a unique experience
Best rate guarantee!
Book now directly through our online booking system
and secure the best prices and many other benefits