Agia Efimia Kefalonia
Sunrise Bay Apts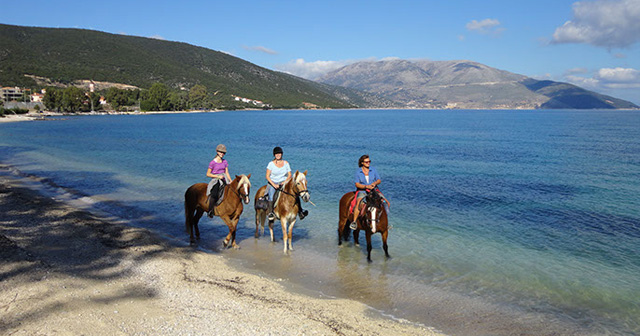 Horseback Riding
The stables are in the area, between Zervata and Koulourata. Responsible trainer is Kony of German origin, who specializes in rural riding and obstacle training. Enjoy the mountains, the gorges, the valleys, the olive groves, and the unspoiled nature of the area on a horse.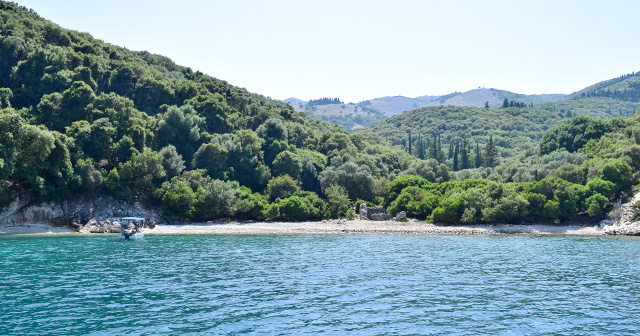 Boat Rental
Boat rental is available in the areas of Agia Efimia and Fiskardo. You may think it is difficult, but if you are given the right instructions, it is the most fun thing for a day different from the usual! Discover your own tiny beach and feel the freedom, since no one will be next to you.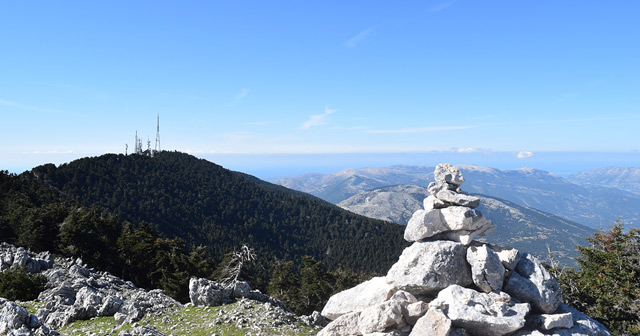 Hiking in Ainos National Park
The only national park on a Greek island, is ideal for nature lovers. There are many trails ranging in difficulty levels that allow you to explore the incredible forests and possibly allow you to meet some of the small semi-wild horses roaming the southeast side of the mountain.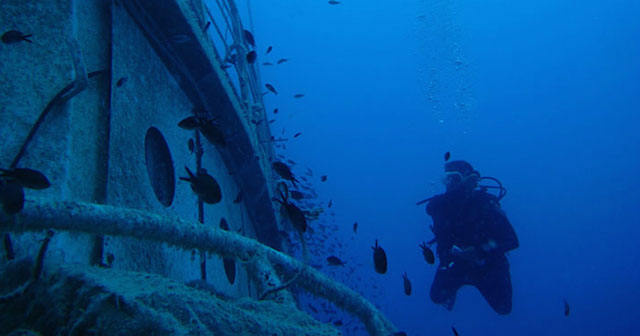 Scuba Diving
A rocky coastline and relatively safe waters make Cephalonia one of the best islands in Greece for scuba diving. Many diving centers are located around the island such as Aquatic World and Fiskardo Divers, where travelers can get trained and suited up for an exploration of the Ionian Sea. Popular dives include the Temple Cave in Fiscardo, the Blue Canyon in Lassi, the Catacombs and the shipwreck of the World War II Italian Ardena.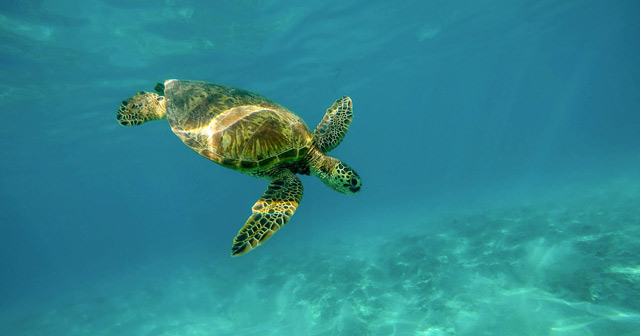 Go Turtle spotting
There are a few beaches in Kefalonia where you can spot loggerhead turtles and their nesting sites. The main site to spot nesting sites is below Ratzakli at Mounda bay which is located between Skala and Katelios. If you want to spot adult Loggerhead turtles in their natural environment, then try Koutavos Lagoon in Argostoli near De Βosset bridge.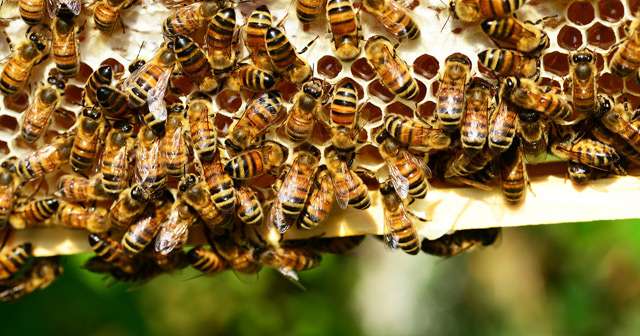 Dias Beekeeping
This fun tour of a local beekeeping business is a family-run affair, and all organic. For over two hours, you will see bees in a glass observation hive, then wear a beekeeping suit to step inside the apiary and see open, active hives.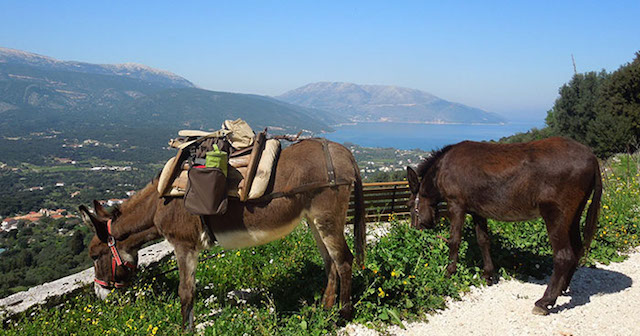 Donkey trekking around Kefalonia
See Kefalonia the traditional way with a donkey trek at Sami. Donkey Trekking Kefalonia offers several tours to take you off the beaten track around the area.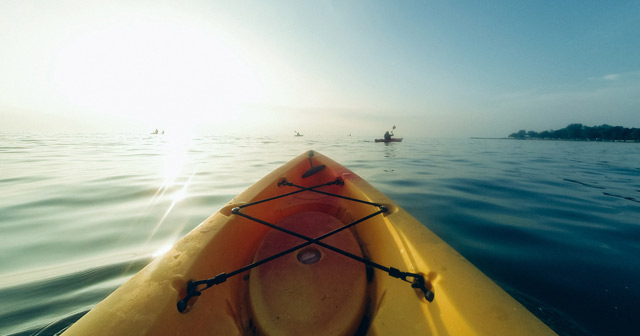 Wild Nature Expeditions
Outdoor activities to explore Kefalonia in a more adventure way. Activities include guided tours, mountain biking, caving, canyoning, rock climbing, hiking and lots more.